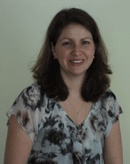 Teaching is not a job but a passion. I am passionate not only about sharing in the discoveries of my emergent readers and writers but also about supporting teachers to use best practices in their teaching.

I am also on the other end of the spectrum, as a mother of three, supporting my children as they navigate the beliefs and practices of the many teachers they will share their early years with.

As teachers we have a profound affect on the lives of our students. This site will provide you with tools and strategies to continue affecting positive change and educational growth for your early literacy students and their parents.

Specifically, this website will support you with:


Using assessment to guide your teaching
Organizing your teaching into whole group, small group, and one-on-one instruction to optimize learning
Educating parents about emergent literacy so that they have the right tools to help their children
Finding good quality resources for lifelong learning

This site will be added to as I continue to grow, learn, and refine my practice. Thank you for joining me on this journey.

Shannon Collins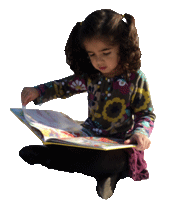 ACKNOWLEDGMENT

I am fortunate to have had two great literacy educators and a passionate mentor who lit a fire in me for early literacy. I hope that I leave embers wherever I go, that may spark fires in others.

I must thank
Lynn Senecal, a brilliant educator whose work has inspired me to create the Development Data forms.
Workshops
Please contact me above if you are interested in workshops for teachers or parents.
6 +1 Traits of Writing


The writing strategies that I use are inspired by Ruth Culham`s (2005) 6 +1 Traits of Writing.


Culham's site